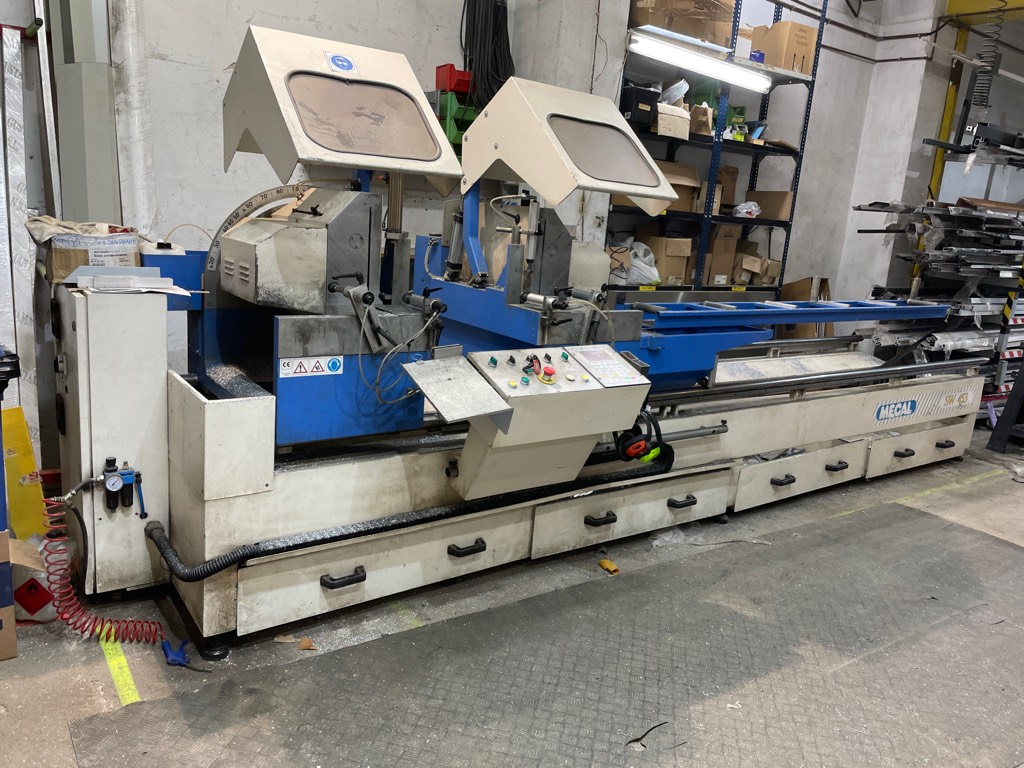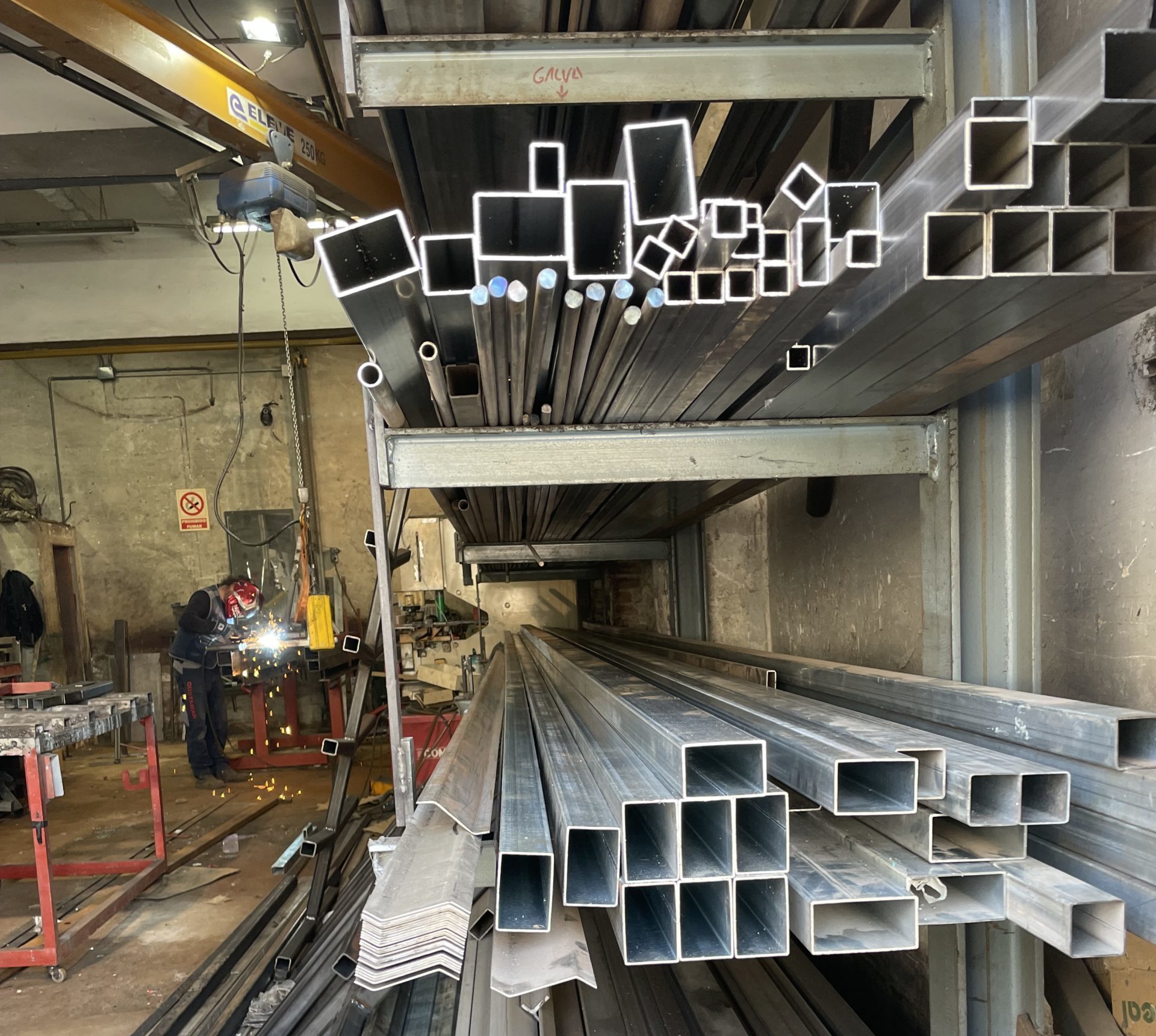 More than 50 years of experience
With more than 50 years of experience, Gustaman is a family business founded in 1968.
Our long trajectory is the fruit of constant effort and work by everyone who forms part of this reality and who has made it possible.
Employing over 10 workers in facilities of more than 800 square meters, the company works with a single shared goal: to guarantee the end customer's satisfaction.
We occupy a strategic location with a working area of 800 square meters. We are dedicated to investing in new technologies and R&D that position us as leaders in a highly demanding market.